European Quality, Swiss Security, Flexible Pricing
We would love to hear from you!
To begin the dialogue, please contact us. If you send us an email we will get in touch with you shortly. Get quotes, or a free sample report within 24 hours. We will keep this information confidential and never share it with any third parties.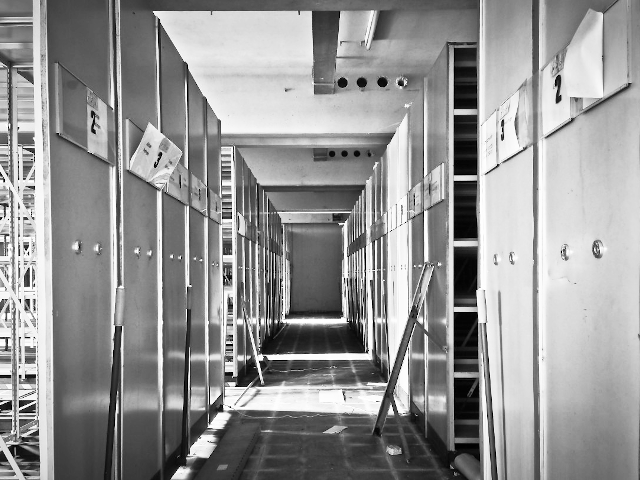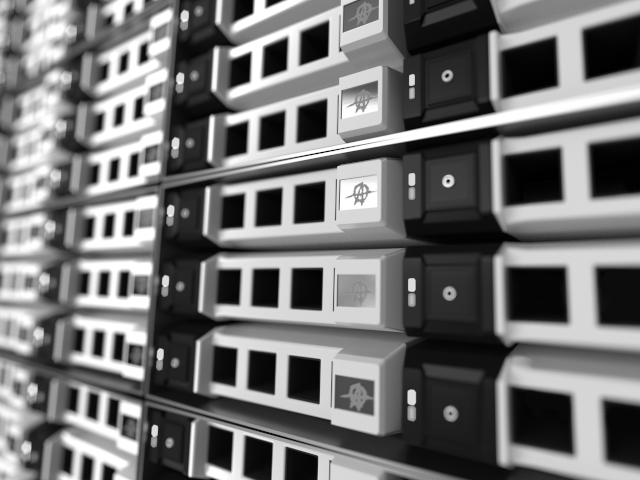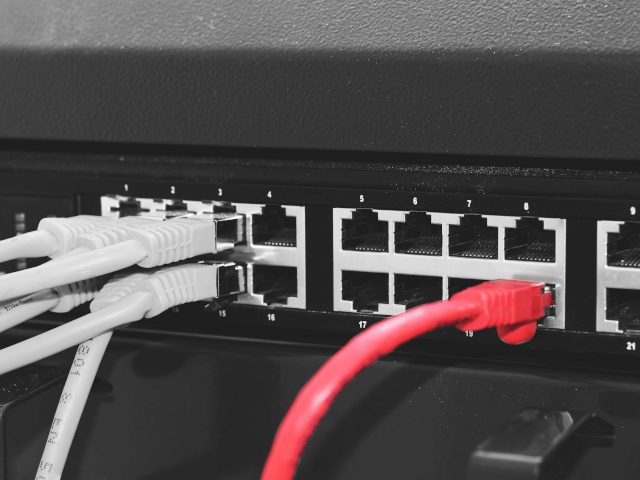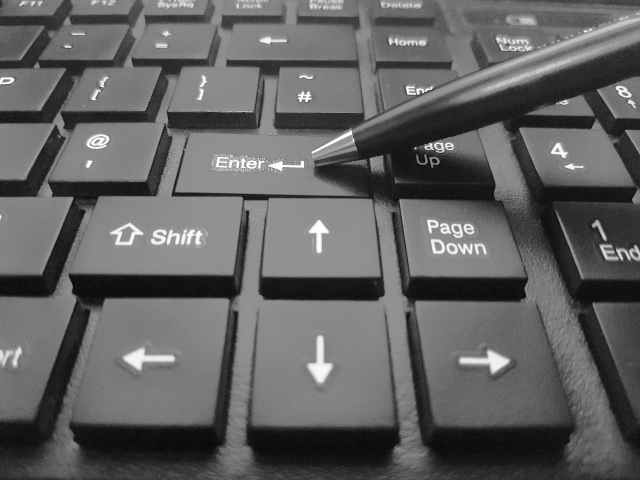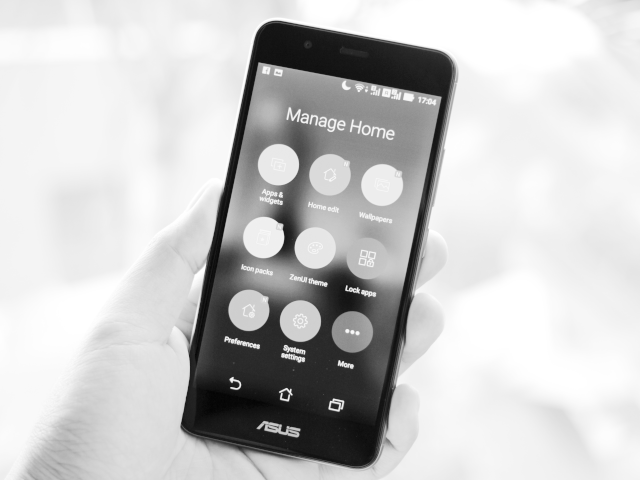 Mobile Application Testing
We take pride in our documentation and penetration test reports. It is designed to the needs of executive leadership and technical staff alike: we produce an executive summary or client facing report for those who do not need to see the technical details and also an in-depth technical review document for each engagement.
Interested in what our penetration report looks like? Download our sample pen test report after verification. It will open your eyes as to how in depth we go and what type of data you will have access to.
Your download link will be sent to the email address you provided. If the link does not arrive in your inbox, please check your spam folder.