We would love to hear from you!
To begin the dialogue, please contact us. If you send us an email we will get in touch with you shortly. Get free quotes, demos, or sample reports within 24 hours. We will keep this information confidential and never share it with any third parties.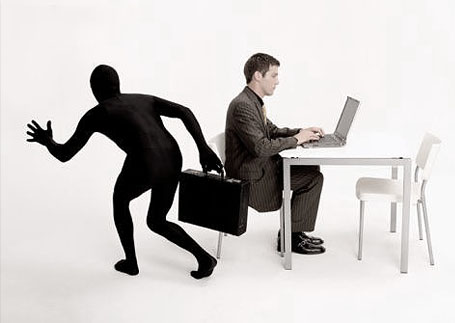 Web Application Penetration Testing
Web application penetration tests simulate real work attacks against your outward facing websites. It is performed by a highly skilled ethical hacker who attempts to gain access to a target application or network via the internet.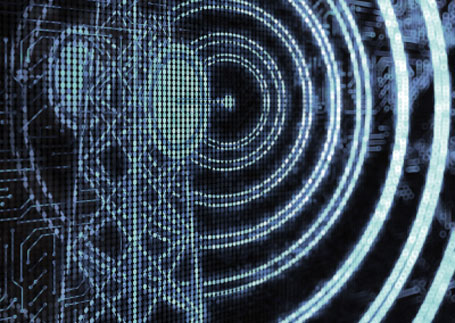 Network Penetration Testing
We take a comprehensive real-world approach to analyzing the security risk to your company's infrastructure. This type of assessment identifies vulnerabilities in infrastructure devices and applications that are accessible from the internet.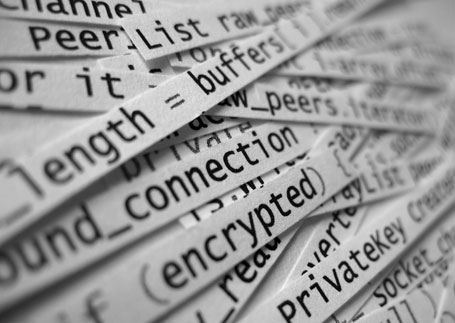 Application Security Testing
Our professional application security experts perform extensive and in-depth manual analysis, as well as real-world attacks that simulate the latest hacking techniques.