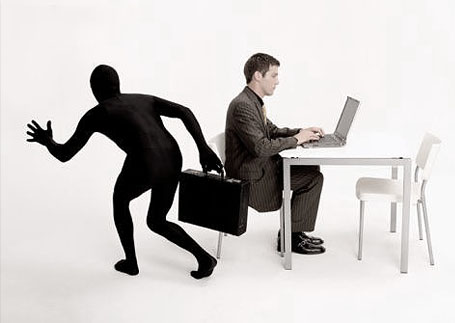 The truth is that a talented enough hacker would leave hardly any noticable trail. In fact, malicious attackers could come and go at ease at the borders of the corporate network, reconfigure services and open backdoors for ease of passage, and may even manage to remain unnoticed for weeks or months to come. The days of "snatch and carry" are long gone.
We hack your systems the safe way and deliver your personalized solution.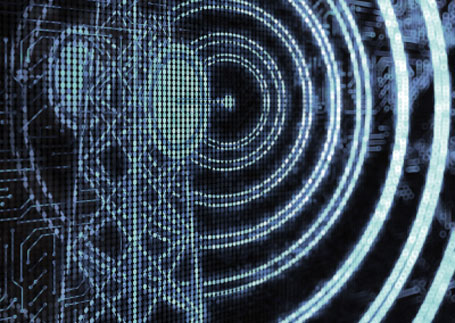 When employees demand wireless coverage in the office, they mean it. A lack of WiFi coverage monitoring within the business quarters could lead to a tangle of rogue access points installed by employees throughout the building. Or, even worse, staff could connect to unencrypted wireless networks that derive from untrusted sources, exposing the entire company LAN to threat.
We hack your WLANs the safe way and deliver your personalized solution.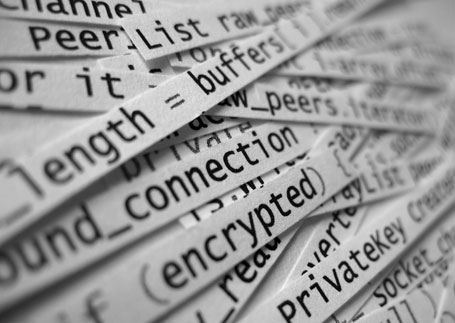 What would happen if a deadline was approaching and it suddenly turned out that principal safety regulations have not been met, and the hardware components have well documented vulnerabilities that are easy to exploit? Most likely the entire project would need to be redesigned, meaning the majority of invested resources would be lost. All this could easily have been avoided by the simple step of paying proper attention to security awareness in the early phases of development.
We train your workers and deliver your personalized solution.
What is ethical hacking?
In short, Ethical hacking is nothing more than a simulation of a real hacking attack. After careful planning and negotiation with the customer, we attack a commonly defined scope of the infrastructure or application in order to reveal possible weaknesses and vulnerable points that could present easy targets to actual unwanted attacks.
Why do you need a test?
Consider the possibility of one or more of the following:
a competitor gaining access to the company database
protected information becoming publicly available
a third party gaining access to corporate e-mail
an outsider logging in on the company's internal network
the company website being re-structured or falsified
What you'll be getting
Our primary objective lies not in finding one soft spot to penetrate through and compromise the system, but to uncover each and every brick that came loose to weaken the whole structure, to document these findings and make recommendations on how to eliminate them most effectively.
To whom we recommend it
Running vulnerability assessments on a regular basis should be a fundamental task for any organization that has an IT infrastructure of its own, as it provides essential information for risk management and proactively helps mitigate upcoming attacks. We strongly recommend an assessment to be performed at least once a year.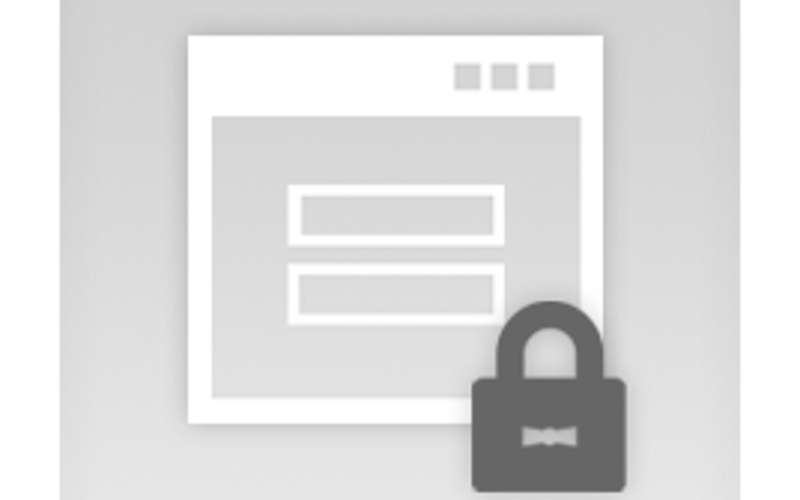 You store client data. Is your website safe?
A browser is a hacker's killer weapon. We check Webstores, services, ERP & CRM systems; almost everywhere where login is required.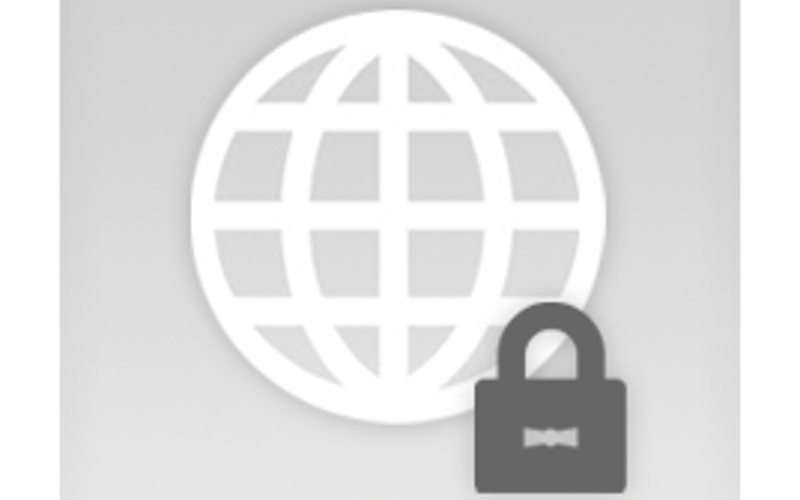 How far a hacker can go from the internet?
Your whole company infrastructure can be in danger if it's online. We check if your front-end defense is safe enough.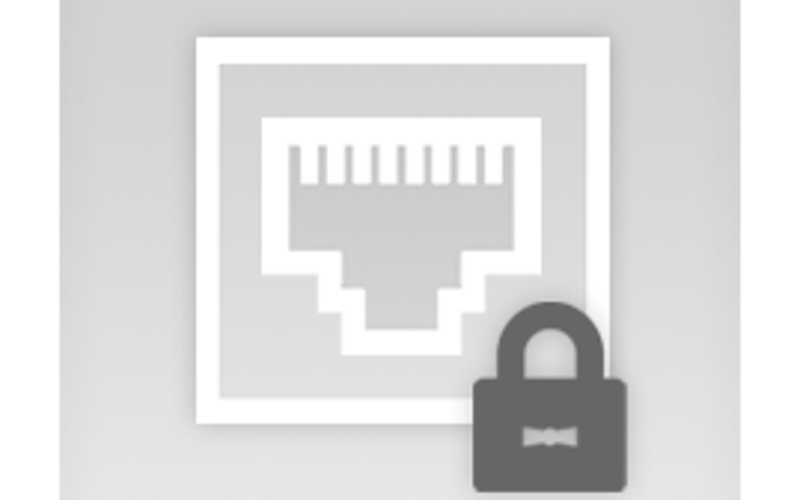 Simulate LAN and WiFi attacks on your system
Vulnerability tests on your local network, with a common desktop, from your meeting room or via WiFi cracking.